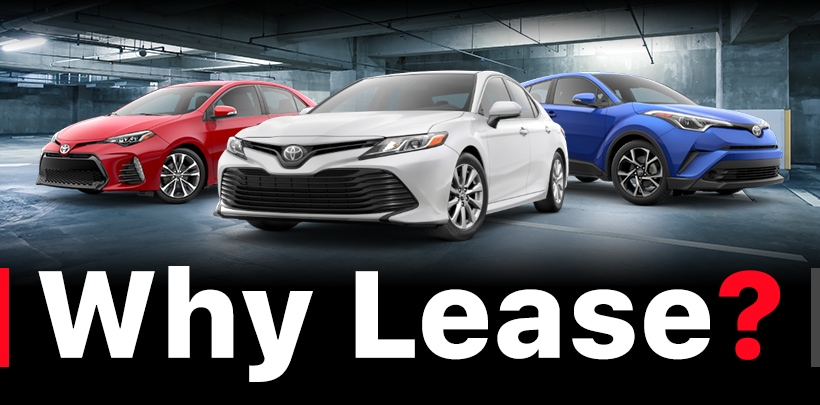 Are you thinking about leasing a new Toyota instead of making the long-term commitment of financing a new car? Our Toyota dealership near Montecito, CA, is ready to help you decide if leasing a car is the best option for you. Leasing a Toyota has many benefits, but they depend on your driving preferences and budget. These can range from making smaller monthly payments to skipping the hassle of selling your car down the road. You can learn more about the perks of leasing a Toyota here, before you come and test-drive your favorite model at Toyota of Santa Barbara!
Looking for More Reasons to Lease a Toyota?
You can upgrade your ride every few years if you want to drive the latest and cutting-edge Toyota model. You don't have to deal with selling your current car to move up to the newest iteration of your favorite model. This makes it easier to enjoy the innovative safety technologies, fuel-efficient powertrains and sophisticated stylings of the newest Toyota models.
Leasing a Toyota provides you with lower monthly payments than you'd have with an auto loan. Additionally, it requires a smaller cash investment.
You can avoid the process of selling or trading in a car you own, and you'll be unaffected by the vehicle's depreciation and future market value.
You'll have plenty of lease return options when the terms of your lease end, including buying the Toyota model you've been leasing, leasing a new model, extending your lease terms or simply returning your Toyota and walking away.
The Toyota you choose will be backed by factory-warranty coverage throughout the duration of your lease.