Toyota of Santa Barbara Yelp reviews hidden from you!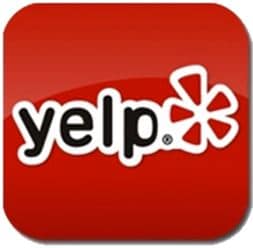 We want to make sure you see the reviews that yelp is hiding from you. There are yelp reviews for Toyota of Santa Barbara that were filtered by yelp and therefore not accounted for in our overall dealership rating. We have over 190 valid 4 and 5 star reviews from satisfied Toyota of Santa Barbara customers that we would like to share with you.


Read the Reviews -

35

5-Star Reviews filtered in

2019!!
Yelp

says many of our customer's reviews are

"not currently recommended"

. Why?! Here are just a few...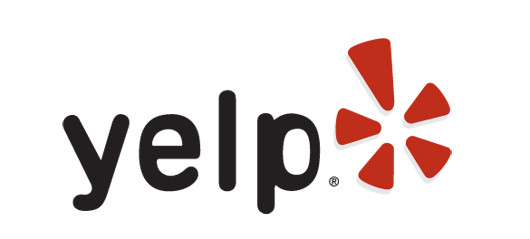 November 21, 2019

Rehan A.
Goleta, CA
I am not usually someone that goes online and writes reviews but this place deserves recognition.

The inventory is fairly priced compared to other brand name dealers like CarMax etc. and all vehicles I test drove were in immaculate condition. The staff/salesmen are very polite and don't have a pushy "salesly" vibe. They present you with accurate facts about the vehicle, determine ownership feasibility based on your budget and point you in the right direction. I was able to trade in a vehicle and get a decent trade in offer (At par with what CarMax offered and other dealers).

The entire process was fast and painless. I purchased a 2016 Toyota Camry Hybrid XLE and this has been one of the most satisfying car buying experience i've had.

This place presented me with valid carfax prior to purchase and made sure everyone was fully satisfied before we committed. Cars here are in top-notch quality. The presumption that buying from a name-brand dealer is going to cost you more is incorrect, I paid exactly what i would have paid anywhere else but with Toyota of Santa Barbara; I have the piece of mind that i purchased a CPO vehicle from an honest/presentable team of associates.

Thank You

P.S: Be careful with smaller dealerships especially in Los Angeles, I wasted a lot of time with "clean title" cars which ended showing structural damage when i ran my own carfax.
---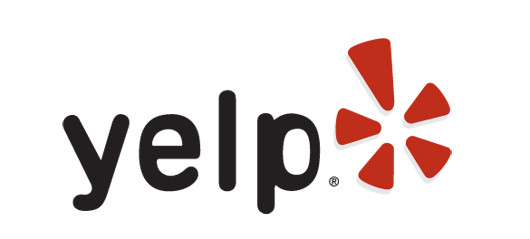 September 4, 2019

Staci M.
Santa Barbara, CA
I am loving my new tacoma! The best truck ever!! This is my 3rd tacoma 2nd one from this dealership. These trucks last! Truly My experience buying my new truck at this dealership was outstanding!! Mike and his staff were great and gave me an awesome deal!! LOVE LOVE MY TACOMA!
---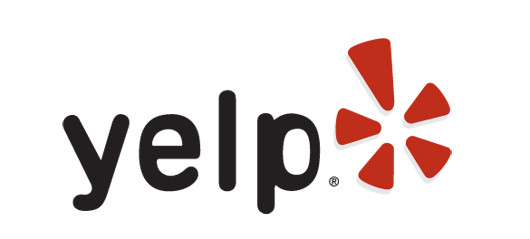 May 11, 2019

D. B.
Palo Alto, CA
Toyota of Santa Barbara has best ever service and customer service!
Last week, I took my car in with an unusual problem with the air handling system. It took 2 days for the service team, led by Justin whose customer service communications are exceptional, to locate the problem which was a part that rarely if ever fails. Car was covered by maintenance plan, but the part was not. Now many other service departments would not not have taken the step to contact the manufacturer to try to comp the part because it shouldn't have failed. These guys did that for me, and when the manufacturer was slow to respond, this service team made the amazing decision to repair this very expensive problem and get me back the car while they took on the burden of waiting for Toyota to make things right with them. They saved me thousands of dollars and I have to say there is no doubt in my mind that 1) Toyota of Santa Barbara has an incredibly competent service team to find this rare problem and fix it, 2) Justin and his management show a rare focus on doing the right thing for customers and , 3) this is my first Toyota after years of loyalty to another brand, and I doubt I'll ever look at another brand because the service that comes with Toyota in Santa Barbara is unparalleled.
---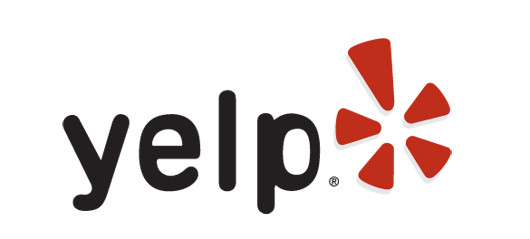 April 30, 2019

Marilyn M.
Santa Barbara, CA
We have a Tacoma and a Highlander. The staff at the Service Department have always been helpful and friendly. From Justin to more recently Joe, the Service Reps have been excellent and I have never had a bad result regarding repairs or routine service.
---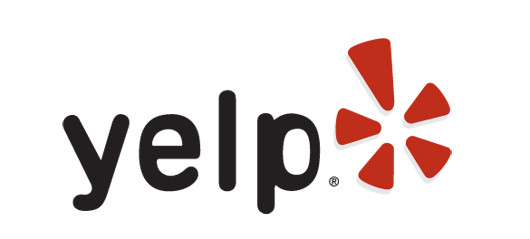 April 29, 2019

Erick E.
Carpinteria, CA
Amazing service, as a 19 year old trying a buy a new car and no idea how to work out the financial investment aspect of it, Got an amazing amount of help from the team there. Hector especially gave me a lot of help in the areas that I had questions, amazing service and great friendly guy. He welcomed me in the Toyota family.
---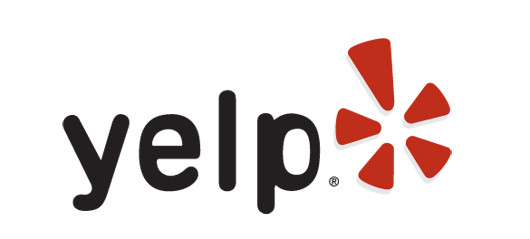 April 20, 2019

Samantha F.
Santa Barbara, CA
Toyota Of Santa Barbara was the best experience I've ever had. I went in over the weekend to trade in a car that was not economical for me and was really worth nothing. I was working with Inri Cortez to see what my best option was. Toyota of S.B. and Inri Cortez worked REALLY hard to help me get rid of the car I had and I ended up getting a 2019 Toyota Corolla. I couldn't be any more happier. I am in love with the current car I have such a gas saver and so much more comfortable. They really go out of the way to help out in any situation. If your looking to get a car/ get rid of a car I would definitely recommend going to Toyota of S.B. and speaking to Inri Cortez he really went out of his way to help me and my family out.
---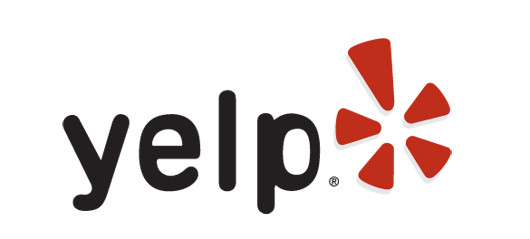 April 25, 2019

Lani H.
Goleta, CA
I love Toyota of Santa Barbara. We've bought three cars there over the years and always have them serviced there. I can just pop in with some little problem and they are on it. Can't say enough good things about their service and the staff. Justin Shores takes good care of me (greets me by name) and my Prius. Always positive, cheerful and gets my car serviced in such a timely manner that I'm astounded as busy as they are there.

Not too long ago I stopped by just to get batteries for my remote key and was greeted in the show room by Sandy Drake. She escorted me to the parts area, made sure I got what I needed and then hooked me up with a protective cover for my remote car key. I didn't even know about those but am so grateful that I do now.

Santa Barbara Toyota staff helps you with whatever you need and even things you don't know you need!
---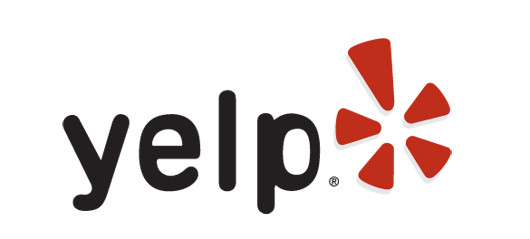 April 25, 2019

Andrew K.
Ventura, CA
Buying a new car has never been as easy as this experience. My wife and I came to Toyota of Santa Barbara to look at some used cars. We bought a van there in 2008 from Hector Tellez. He listened to what we were looking for, showed me their inventory, then suggested a new car and structured the payments to be the same as what we were looking at paying for a used car. What is even more incredible, is that all of the paperwork was completed and we were done in 1.5 hrs including test driving 2 cars. Hector Tellez is the best!
---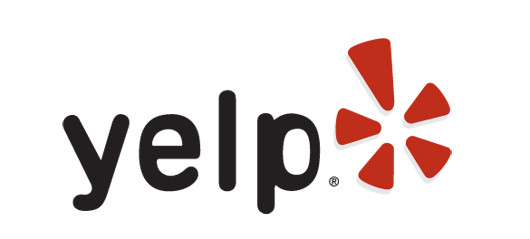 February 3, 2019

Daniel C.
Santa Barbara, CA
Mike the GM and his staff were amazing.
My 19 year old daughter was able to get here dream car - A 2019 Toyota 4-Runner at a Great Price. Benny, the sales Manager and Izzy our sales person made the transaction smooth and quick during The 1st half of the Super Bowl. So I had plenty of time to get home for the 2nd half and root on my Rams. Thanks to everyone at Toyota of Santa Barbara. I will be sure to recommend them to all of my friends and customers.
---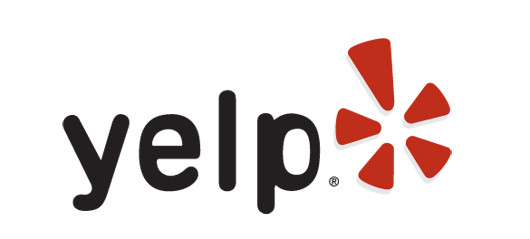 November 29, 2018

Jessica B.
Santa Barbara, CA
I went in yesterday to have my 2012 Corolla serviced and have a flat replaced. Tod was extremely helpful and communicative throughout the surprisingly quick process. I drove home in a 2014 Highlander XLE thanks to Juan, Chris and the wonderful sales team! If you're in the market for a 6 year old Corolla with only 35k miles and a VERY recent service and a brand new tire, get there quick before it's gone!
---
Yelp Faces Another Lawsuit Over Review Policy
It has been rumored that Yelp has kept fake reviews on it's website as a way to extract more money from it's clients. Many businesses have claimed that once they started paying for Yelp advertising, the fake reviews came down or were filtered out. In October of 2013, Yelp revealed that it filtered approximate 25% of all reviews, claiming that they were fake. Many small business owners, however, have seen legitimate reviews fall through the cracks. Yelp faces another lawsuit.
Unfortunately, Reviews on Yelp Cannot Be Relied Upon for Vetting Purposes
Read an article written by Mark Baer, Family Law Practitioner, Mediator, Collaborative Law Practitioner, Speaker and Author. Posted on 9/14/2014. Read More.
Yelp Complaints - Take Action Against Yelp Bullies
Did you know the Freedom of Information act request filed with the FTC has resulted in the release of OVER 1000 complaints against Yelp over the past four years?
Please watch this video: It summaries Yelp. You will see a poor business owner Louis gets fake negative review after declining advertising. it's 30 minutes but worth it. Read More.